Disease outbreak is an extremely serious situation and we understand that the health and safety of all of us, our families and employees are on the line. Decontamination Services are dedicated to provide efficient emergency response 24/7 throughout all London.
To prevent decontamination and effectively get rid of infectious microbes we do the following

The active ingredients we use and their effective concentrations are effective prevention against viruses and bacteria. In addition to the use of disinfectants, other effective techniques are steam and heat treatment. We use high temperature steam sanitation to disinfect and sanitize even the most hard to reach areas.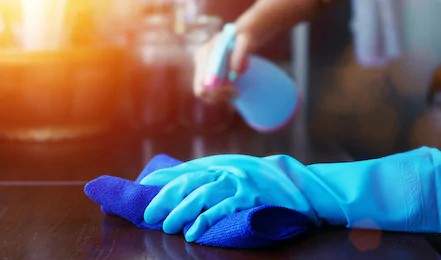 Surface disinfection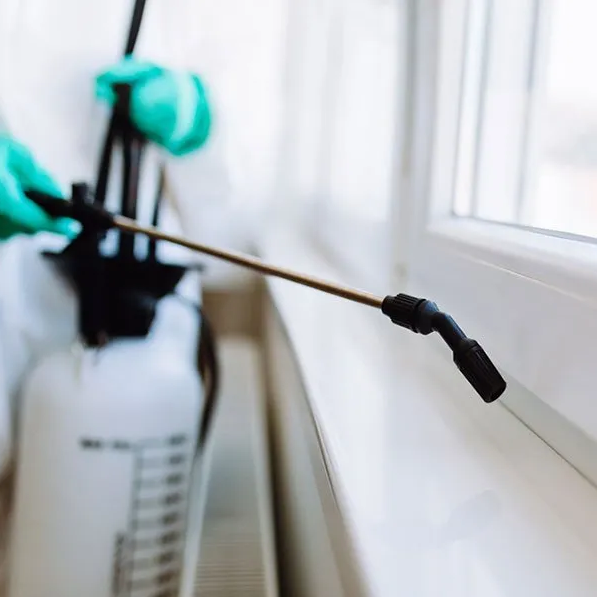 Hard reach areas disinfection
Disinfectants we use are
Hospital-grade and industrial-strength in cleaning and approved with a broad spectrum kill. Cleaner Disinfectants allow us to sterilize all the surfaces in 15 minutes. Kill viruses, bacteria, fungi, and spores. Anti-bacterial multi-surfaces sanitizer acts on interior and exterior hard surfaces, including walls, floors, tabletops, seating, fittings, and fixtures.
Method of use
Heavily soiled or infectious surfaces and hard to reach areas are treated with high temperature steam. Fogging machines spray cleaner disinfectants directly to the surface to be sanitized. A couple of minutes is the contact time, and there is no need to rinse. This method is designed to help reduce the risk of spread of any viruses and bacteria. If the potentially contaminated surface is covered with a textile, it may be necessary to use a cleaning agent along with other treatments including steam and heat treatment.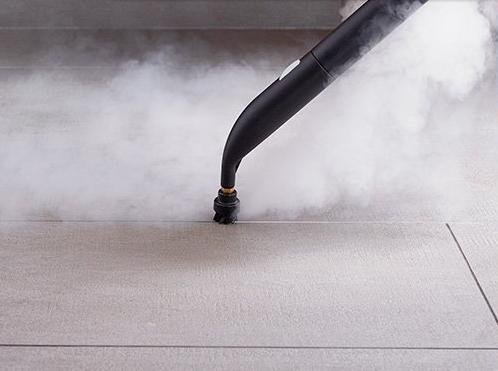 Disinfection steam cleaning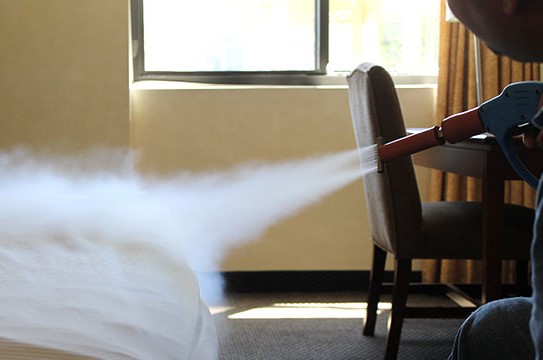 High temperature steam sanitation
Our Technicians
While performing the disinfection process, we make sure that all of our employees are protected so that they may not be infected by the microorganisms. This is also done to prevent the possibility of spreading the microorganisms outside your facility.
Fully encapsulated personal protective equipment (PPE), disposable gloves and full-face respirator masks are worn at all times by our cleanup technicians.